Gambling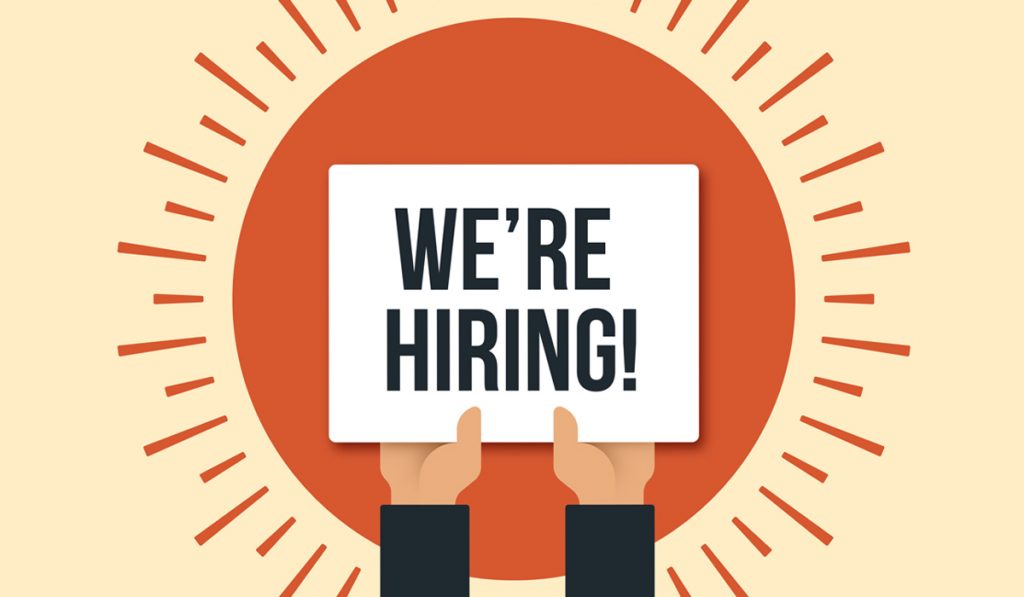 We Are Hiring: New Technology Means New Jobs in Online Casinos
Most Canadians know they are witnessing a transformation in the labor market. In particular, technology is changing the way we think about the workplace. Jobs such as SEO Specialist, Social Media Manager, Application Developer, Blogger, Video Blogger, and Influencer did not exist decades ago, but today they are becoming more and more important.
The changes have affected every industry, including the casino industry. Canadians have been playing online casinos for about 25 years and this obviously requires people to work as web designers, software developers, and so on. But in recent years, new jobs have emerged, including working as an online casino dealer.
If you look at recruitment sites like Indeed in Canada, you will see a lot of advertisements for online casino operators. If you get hired, you will work for a company like Playtech or Evolution Gaming. These software companies are making the online casino industry accessible by offering games for popular gaming platforms, among which Cookie Casino Canada stands out.
The Games Are the Same As in Traditional Casinos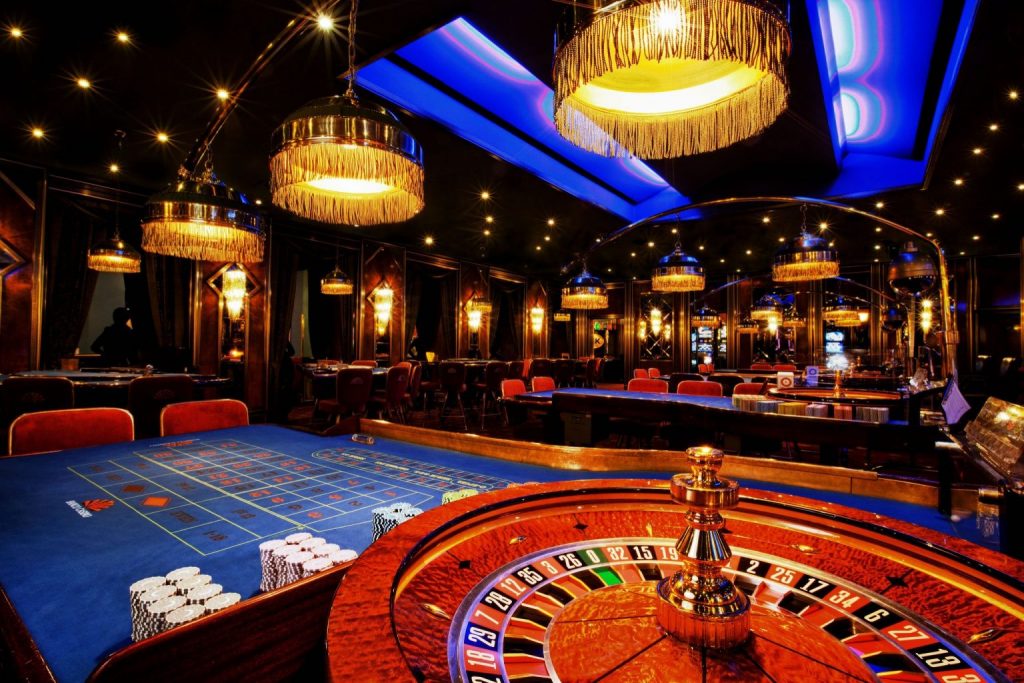 Seeing a professional roulette dealer working in the virtual sector is very similar to the traditional casino industry. The games are played with the same equipment – tables, roulette wheels, roulette balls, etc. The only difference is that the cameras are in the background. The only difference is that the cameras are pointed at the dealers, and the game is then broadcast on the casino platform. Console technology allows the game of roulette (or other games like blackjack and poker) to be played in real-time.
If you look at hiring sites, most live dealer jobs have similar skill requirements as land-based casinos. Potential employees don't need experience (but it helps) since training is provided, but they do need good social skills. Some of the casino sites in Canada will require bilingual candidates who are fluent in English and French. Like regular casino jobs, there are different salaries depending on the role – but entry-level employees can expect around $18-21 per hour.
The Online Industry Is Transforming Casino Entertainment
While it's interesting to see a new type of job created for the online market, there's a bigger issue to discuss digital disruption. As mentioned, the online casino industry has been around for about 25 years – since the mass deployment of personal computers in the mid-1990s. But it has served more as a compliment than a replacement to the traditional casino industry. However, this could especially change as the live online casino becomes more and more popular.
Indeed, creators of live casino games for the online market are looking for new game concepts. Games like Spin a Win, Monopoly Live, and Deal or No Deal Live are more like TV games than traditional casino games. In this case, the dealers are like hosts of TV game shows.
In the future, these games will be combined with virtual reality technology, allowing players to have an immersive experience like never before. These changes could mean more jobs for dealers in the online casino industry, but it could also mean that we won't be taking those vacations to Las Vegas or Atlantic City.